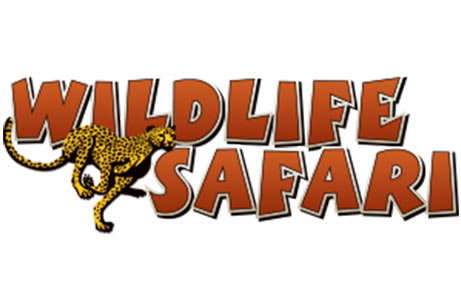 Wildlife Safari
Wildlife Safari is the only drive through wild animal park in Oregon, the park features over 550 animals and over 76 species from around the world. You can view Tigers, Zebras, Lions, Giraffes, Elephants, Elk and Bears from the comfort of your car! You can even experience some of the animals up close, and some you can feed! Ride Camels and bathe Elephants!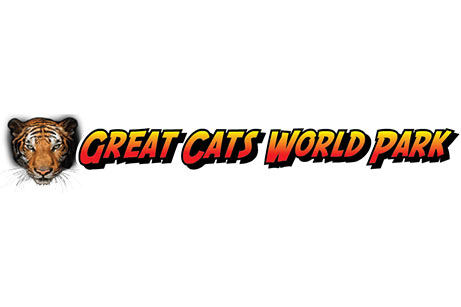 Great Cats World Park
Great Cats World Park along the historic Redwood Highway is home to 45 cats of 16 different species including Leopards, Tigers, Jaguars, Lions and more! Walk around this park and get up close to some of the most majestic creatures the world has to offer.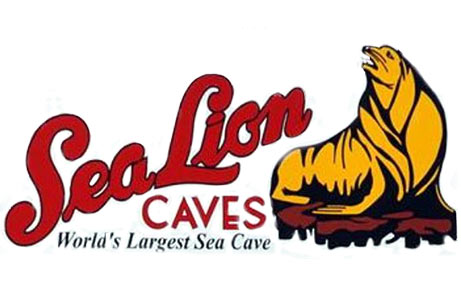 Sea Lion Caves
Sea Lion Caves is a privately owned wildlife preserve and bird sanctuary (since 1932) centrally located just 11 miles north of Florence on the beautiful and rugged Oregon Coast. Sea Lion Caves is proud to be part of the Oregon/Cape Perpetua Marine Reserve helping to protect the local marine animals and marine environment. Sea Lion Caves is America's largest sea cave and the year-round home of the Steller sea lion, but sea lions are not always in the Cave. They are wild animals and we are not a zoo so these protected animals come and go as they please, as is their nature. Winter months will usually find hundreds of sea lions in the Cave and when spring arrives, breeding and birthing time, the sea lions will move from the Cave to the rookery areas (the rock ledges out if front of the Cave) and will remain there through the summer. Notice; access to the pathways and the Cave is not wheelchair accessible at this point.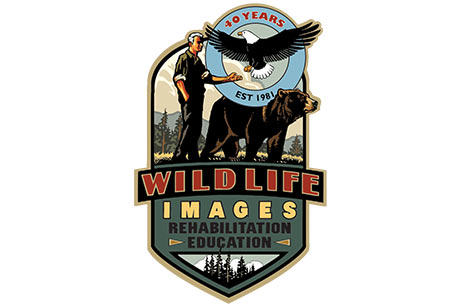 Wildlife Images Rehabilitation and Education Center
Wildlife Images Rehabilitation and Education Center was founded as a non-profit corporation in 1981 by renowned wildlife rehabilitator J. David Siddon. The facility was created in order to provide for the care and treatment of sick, injured and orphaned wildlife. Wildlife Images has since expanded to provide educational programs on wildlife, conservation, and the environment to schools, organizations and the general public. The Center, and its programs and activities are a direct outgrowth and continuation of the late Founder J. David Siddon's personal involvement with wildlife rehabilitation and education for more than 40 years. The center currently operates under the direction of David Siddon Jr., who continues on with his father's mission.
The organization's clinic, animal sanctuary, and education center are located on 24 acres of land adjacent to the wild and scenic section of Oregon's famous Rogue River. Animals treated at Wildlife Images have included everything from baby squirrels and badgers to American bald eagles.
Wildlife Images release rate of intakes is near 50 percent each year – far above the national average of 33 percent. Animals with permanently disabling injuries that make them unable to live in the wild are integrated into one of Wildlife Images educational programs, either as educational ambassadors, or as permanent residents of the facility.
-Dave Siddon, Wildlife Images Website