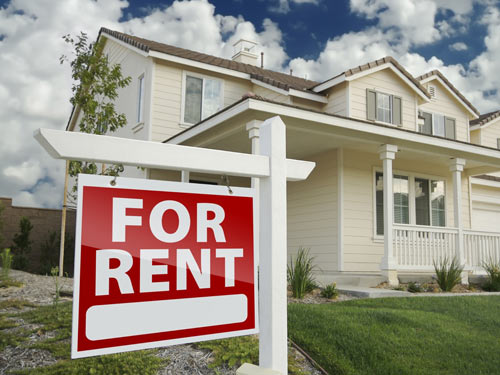 If you are looking for a rental, we can help you!
Expert Properties offers a vast selection of rental homes, the most convenient services, the most advanced on-line technology and most of all we listen to you, our tenants.
Find us everywhere
Look for our rental homes on Expertprops.com, Craig's List, Zillow, Trulia, Facebook and hundreds of other websites.
We're responsive
We strive to answer all our emails and voicemails on the same day.
We work with your schedule
We have flexible hours and show properties 7 days a week.
No Pre-Screen or Pre-payment
We don't require you to be pre-screened or pre-pay any fees prior to showing you properties for rent.
Easy to use website
Our website is easy to navigate and mobile friendly.  We have lots of property photos, clear descriptions and even videos of many of our properties and all can be viewed from your smart phone.
We offer both furnished and unfurnished homes for rent
We know circumstances change, and we're ready with a solution to meet your need. We provide both long- term unfurnished rentals and short term furnished rentals. You can choose an unfurnished home and rent for as short as 6 months or choose a studio, cottage or home that's completely furnished and outfitted with all the utilities included. Just walk in, turn on the TV, log onto the Wi-Fi and make yourself at home.
You can apply on-line
Application is easy and fast –  you can click on the property you want, fill out your application and we have it in minutes.
You can pay your rent on-line
We provide you with a tenant portal where you can easily make your rent payments on-line without leaving the comfort of your home.
You can enter your maintenance request directly on-line
We pride ourselves in taking care of our rental homes. Twice a year we do preventative maintenance checks which includes, changing filters and replacing batteries in smoke detectors along with any other maintenance that is required. In addition you can go on your tenant portal and enter your own maintenance request that goes straight to the maintenance team.