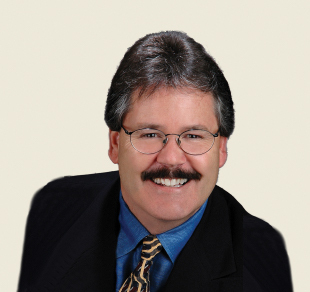 Graham Farran
Broker, Sales and Marketing Manager
About Graham Farran
Graham Grew up in the San Francisco Bay Area and graduated with a BS in Marketing from California Polytechnic University in San Luis Obispo. He worked for 30 years in the sales and marketing of computers all over the west coast, and founded a web development business in San Francisco. Graham has lived in Southern Oregon for 15 years selling real estate. He was attracted to Southern Oregon for its four seasons abundance of rivers, lakes, hiking and boating combined with all the cultural activities such as plays, music and wineries.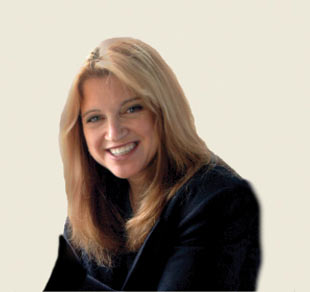 Gayle Pobuda
Principal Broker, General Manager
About Gayle Pobuda
Gayle grew up in South Florida where she got her nursing license. After working as a cardiac and urgent care nurse for 15 years, she moved to California and attended UCLA where she got a degree in Physiology. In 1999, she relocated to Southern Oregon and got her Real Estate license.  She loves the area and all it has to offer.  Some of her favorite activities include hiking, boating, rafting, skiing, and going to concerts, and plays. She also loves to visit vineyards with great atmosphere, food and entertainment.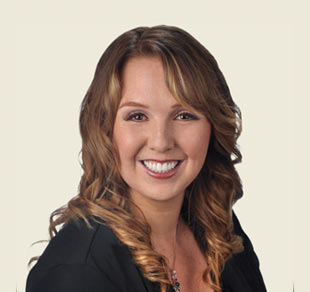 About Kristina Weiss
Kristina followed her 7+ year Marketing/Media/Management career to Southern Oregon from a small town in Northern California. A forever goal for Kristina growing up was buying her first home, and making it her own. She often joked that she couldn't tell you a lot of what she wanted in life, but she knew she wanted a house with white trim, a red door, and space for all the dogs! After accomplishing her first home purchase, Kristina noted what an incredible role her Agent played in the process and quickly decided she wanted to be "that person" for others, weather buying or selling. Outside of being a "Home Enthusiast" Kristina enjoys working on her own house with her husband, thinking about going to the gym and really good pizza.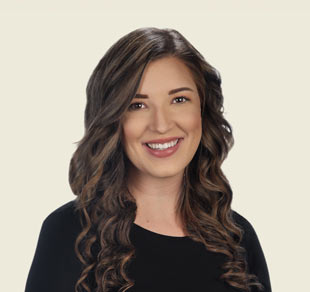 About Kassidy Olson
As a lifelong resident of Southern Oregon, Kassidy can put her insider knowledge to work to find a special property in your neighborhood of choice. Kassidy grew up in Grants Pass and has strong ties to the Southern Oregon community. Kassidy discovered her passion for people and real estate and is now a full time real estate agent. She is a dedicated and committed broker who consistently goes above and beyond for her clients. Kassidy's energy, easy going style and unmistakable knowledge of the area and the business make her the ideal choice for helping with all your real estate needs. Kassidy will be there from the beginning to the end of the process and will happily help you open the door to your new home.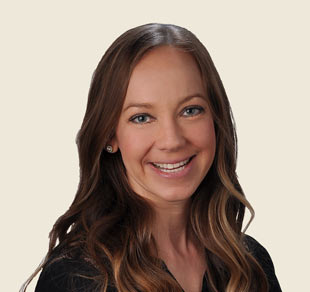 About Katie Fairfield
Katie grew up in Cleveland, Ohio and moved to the Medford area in 2015.  This has been an exciting and busy time, marrying, buying a home, and adding two girls to their family.  She realizes the impact of strong families and strong communities.   Helping families to own their own home, establish roots in a community and feel the sense of pride that can come from home ownership is all part of her passion.  Katie is looking forward to combining her enthusiasm, energy, and real estate skills to assist families to have a professional, satisfying buying and selling experience.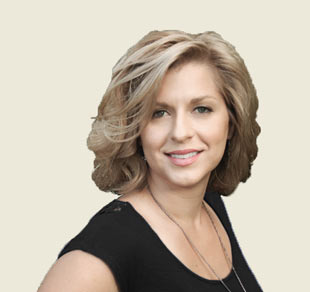 About Kambria DeCamp
Kambria is a native Southern Oregonian; she has lived here and loved the Rogue Valley her whole life. Kambria grew up camping, rafting, hiking and skiing this beautiful state. Before finding her passion for Real Estate, she loved being a family photographer while raising her two wonderful kids and helping her husband run his house moving and foundation business. Kambria truly loves working with people and enjoys helping them find the home that fulfills their dreams.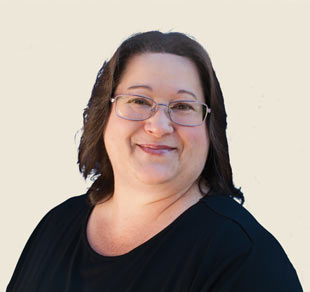 About Tracie Baker
Tracie has a combined experience of over 14 years in the real estate business and really enjoys making sure all the processes involved in buying a home are organized and all the ducks are in a row. She is a native of the Rogue Valley and feels it is the best place on earth to live and raise a family. She has been married to her husband, Mike, for over 33 years and has a 25 year old son and 2 grandsons. Tracie has many hobbies including reading, quilting, gardening, fishing and camping.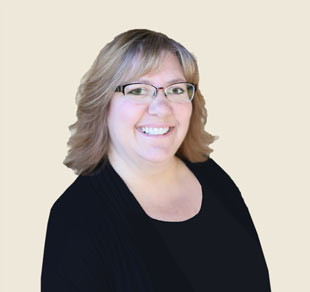 About Cindy Lowe
Cindy was born and raised in the beautiful Rogue Valley and has always enjoyed the four distinct seasons and all that Southern Oregon has to offer. She has been married to her husband Darren, also a native, for 27 years and has six fantastic, fun kids. Cindy was licensed in 2005 and has worked as both a broker and a licensed assistant. She truly believes that the best part of this career is the chance to meet and work with so many different people in different situations. In her free time, she loves spending time with family and watching her kids in all of their various activities.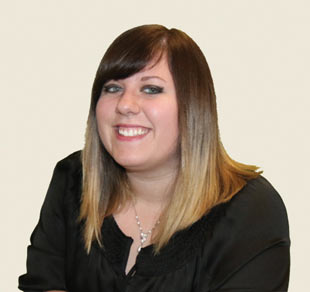 About Michelle Branch
Michelle has lived in Southern Oregon her entire life. She recently graduated as a Video Product Development Major, and eventually wants to go into commercial or real estate videography. Michelle loves living in this area, and in her free time, enjoys touring wineries, breweries, and the many amenities that the Southern Oregon Area provides.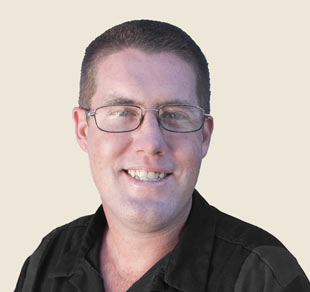 About Austin Short
Austin was born and raised in Southern Oregon. Austin ran the delivery and inventory at Larson's Furniture for 4 years until the store closed. After Larson's, Austin went back to building homes. He has extensive experience in both building and maintenance.  Austin was recruited by Expert Properties after working on a project for them. They were so impressed with his attitude, attention to detail, and over competence , that they offered him a position in the company. He was quickly promoted to Maintenance Manager.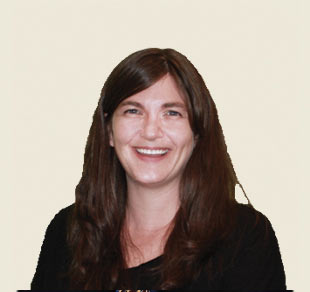 Courtney Naguib
Furnished Rentals Manager
About Courtney Naguib
Courtney was born and raised on the East Coast and came to the Rogue Valley for its easy going lifestyle. She looks forward to helping you find the right furnished place for you.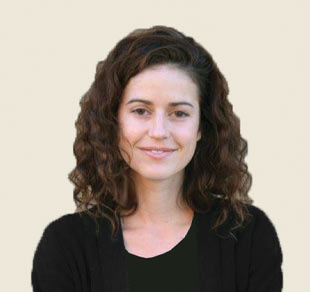 About Faith Ressigeac
Faith has been a part of the Expert Properties team since 2013, having worked in several of the company's departments including property management, software support, accounting, and most recently as a part of the accounting team. She loves to travel and spend time with her bulldog and toddler son.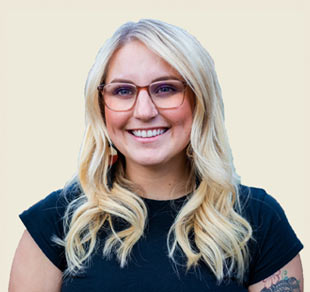 About Gracie Mills
Gracie joined the Expert Properties team at the beginning of the 2019 summer for what everyone thought was a temporary gig. However, as the summer came to an end, both Gracie and the Expert team realized their partnership was too mutually beneficial to be over. Gracie holds a Bachelor's degree from SOU in Innovation and Leadership and has a long background in photography and marketing for companies like Verizon Wireless and Google. She and her husband, Zachary enjoy a variety of activities in the outdoors including backpacking, mountain biking and fly fishing with their two dogs.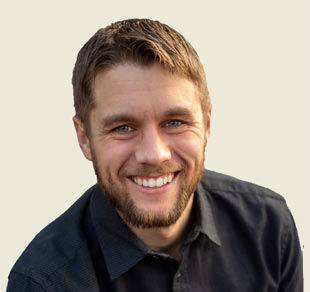 About Zachary White
Zachary is native Oregonian and grew up in the heart of Medford. He and his wife take full advantage of all that Southern Oregon has to offer whether backpacking, hiking, fishing, or finding great places for the dogs to run. Zachary is also a skilled woodworker, specializing in using only hand tools to create beautiful pieces. His passion for helping others and his love of problem solving are the driving forces behind his decision to become a real estate agent. He is excited to be working with the Expert team and excited to use his skills to help people accomplish their goals in life.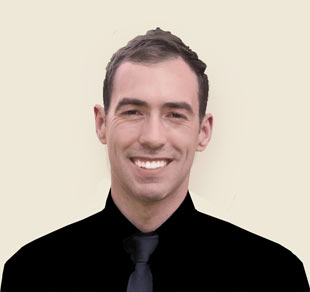 About Ben Joffer
Ben Joffer was recruited by Expert Properties because of his great attitude, servant's heart, and his love of Real Estate. Ben was raised in the Applegate Valley and was an athlete in high school.  Ben went to Master's University and majored in Kinesiology.  After graduation, Ben married his beautiful wife Amy and started working in sales while studying for his real estate license. Ben has been one of our top producers and especially loves finding investment properties.