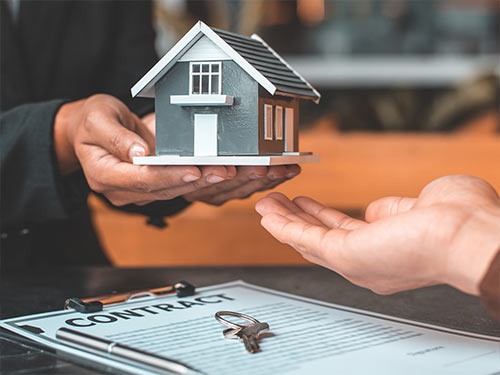 Furnished Rentals, Property Management, Real Estate Sales: We do it all.
We are the fastest growing Sales, Furnished Rentals, and Property Management Company in Southern Oregon. A client recently equated us with a "Swiss Army Knife": because we do everything! Whether you are a buyer, seller, new investor, investment property owner, furnished rental owner, corporate housing company or tenant, we are here for you! We have a solution for all real estate needs. Our vast knowledge and experience of every aspect of housing makes us unique and qualified to help you navigate through your housing decisions.
Furnished Rentals:
We have over 30 furnished rentals in Jacksonville, Medford, and Ashland. We market to corporations, relocation companies, new people moving to the area, home builders, and vacationers. We have an extremely high occupancy rate and offer quality homes with high end amenities.
Property Management:
We keep vacancies low: We achieve this by responding to tenants quickly, showing homes even in the evening and on weekends, and marketing and showing the homes before they even go vacant.
We care for your home: We do quarterly exterior inspections as well as bi-annual interior inspections (including moisture reading to detect damage early). We check how the tenant is caring for the home and do thorough reports. We address tenant damage immediately before the repairs become cumulative.
We know the market and get the best possible rents.
We communicate with owners and let them know when there is a maintenance issue, a vacancy coming, and when we have it re-rented.
Real Estate Sales:
We have an aggressive marketing program developed in 2002 by company co-founder Graham Farran. He came to this area with 25 years of experience in corporate marketing and applied the principles to real estate sales. He was a pioneer in bringing real estate sales to the internet in Southern Oregon. He was the top producer in real estate sales in 2005 and was  to teach and coach other realtors. He then was recruited to be the Sales Manager  at a new real estate firm that moved into this area and was working there before he and his partner opened their own company in 2009
We are highly qualified to sell your home quickly at the highest possible price. We advertise on 100s of websites, do virtual tours, we send you a weekly report on where your home is being viewed on the internet. We send you buyer feedback when your home is shown. We excel at both residential and rural property. We have literally closed hundreds of homes and have the experience to sell yours!