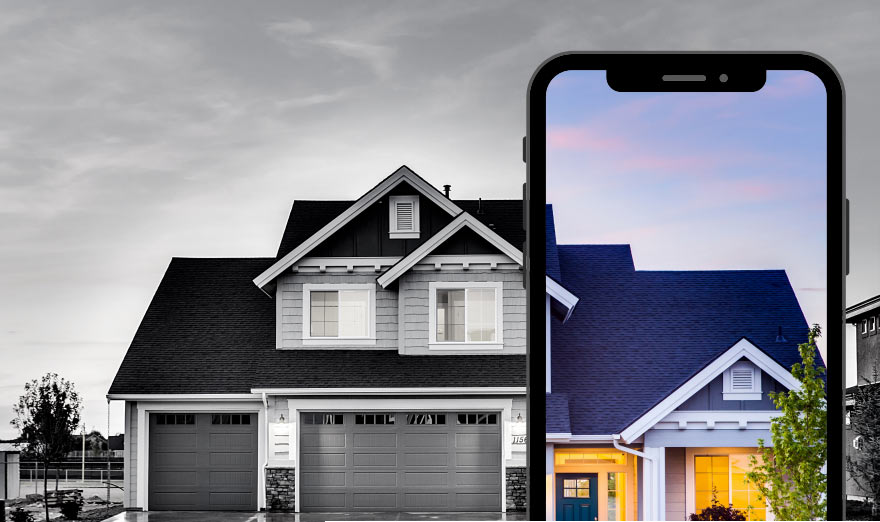 » Experts at presenting your home
» Expert negotiating skills
» Expansive marketing of your home
» Personal Touch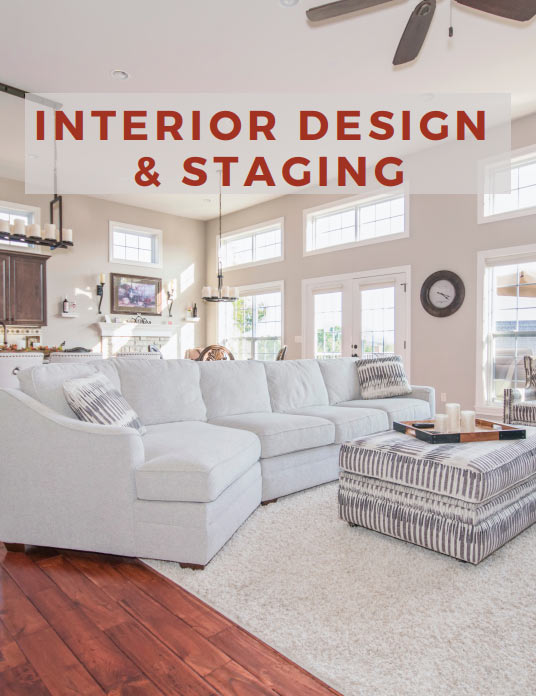 NO SECOND
CHANCE AT A
FIRST
IMPRESSION
We can help you prepare your home for viewing so the first impression is a positive and lasting one!
Organize your
furnishings and décor
Stage vacant homes with
furniture and decor
Make cosmetic changes such as painting,
cleanup, enhanced curb appeal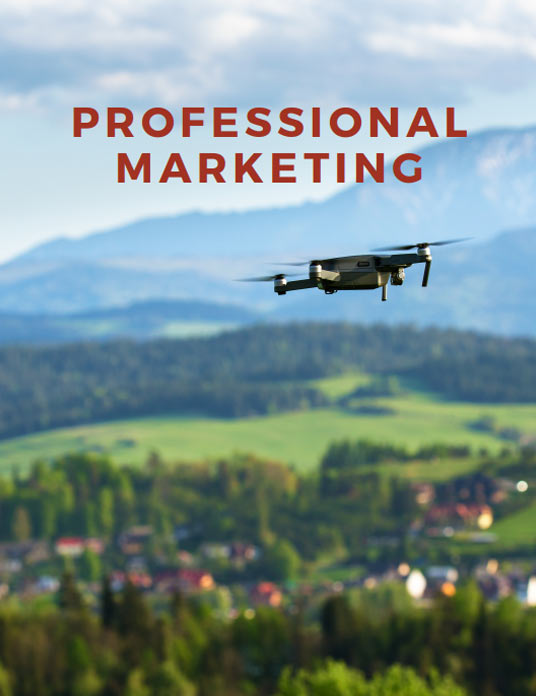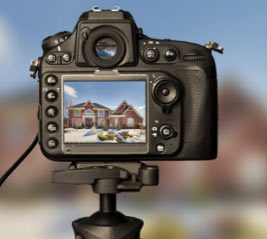 Web Appeal
is the New
Curb Appeal
Everything we do is designed to grab a buyer's attention.
Your home has never looked better!
Targeting Out-of-State Buyers
State of the Art Equipment & Technology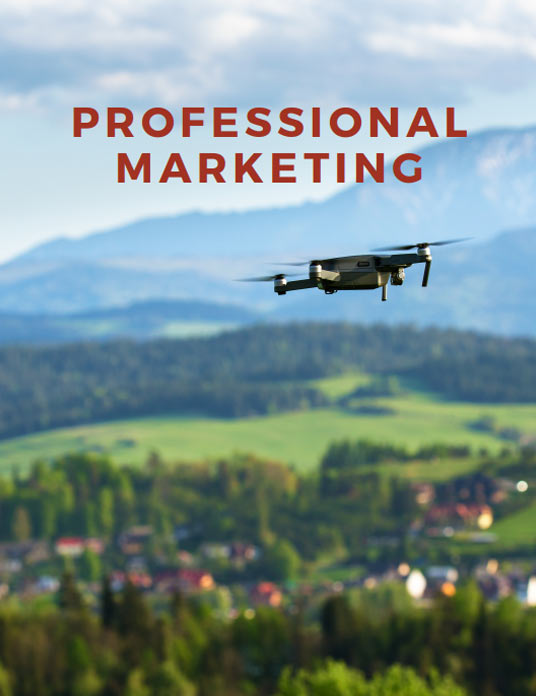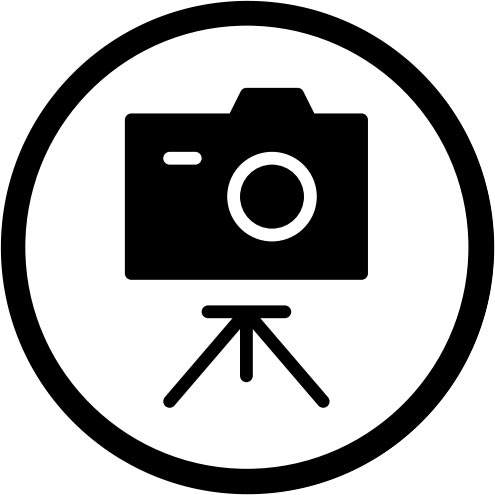 PREMIERE PROFESSIONAL
PHOTOGRAPHY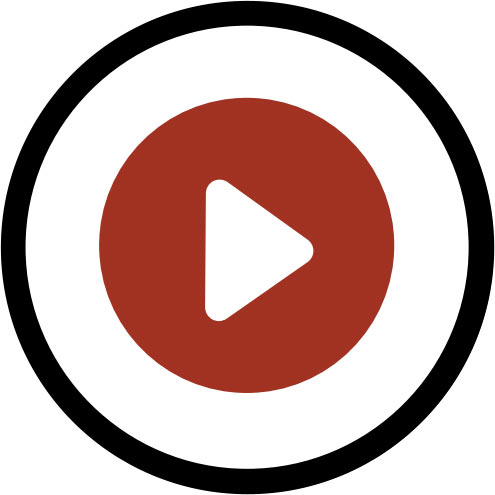 HIGH-DEFINITION
WALK-THROUGH VIDEO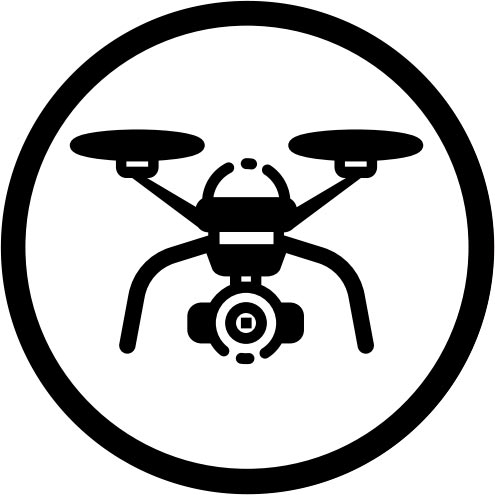 STATE OF THE ART AERIAL
DRONE FOOTAGE
CAPTURING OUT
OF STATE BUYERS
Studies show that it takes only a split second to capture the attention of a potential buyer. Out of state buyers can tour your home while sitting on their couch via our walk-through videos
Expert Website
One of the most comprehensive sites available for buyers, with over 3,000 unique visitors each month.
Email Marketing
We have cultivated an audience of over 4,000 (over 75% of which are out of State) email subscribers to market your home at the touch of a button.
Social Media Marketing
» Combined audience over 2,000 followers
» Analytics tools gauge success of campaigns
» Targeted ads on Facebook and Instagram
» Increased SEO and web presence
» Targeting out of state zipcodes
Yard Signage
When an intentional or unintentional buyer drives
by, they can stop to see the custom flyer rider which
features photos of your home, selling features, & the
listing price. This is great point-of-sale marketing
and can create instant demand.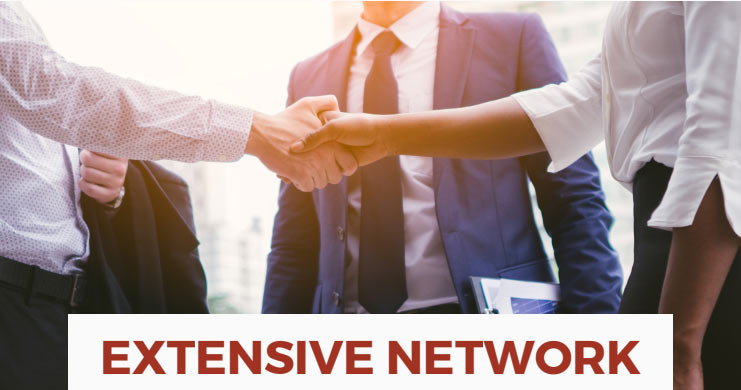 Network Marketing In the Real Estate Community
» Network with other agents
» Service other agents' clients
» Show our listings to other agents' clients
» Cover transactions for agents that are out of town
We market your property to all real estate brokers in Jackson & Josephine Counties and work hard to keep a good reputation with all other agents in the Rogue Valley. We use our networking to support other agents by servicing their clients when needed and covering transactions for agents that are out of town or unavailable.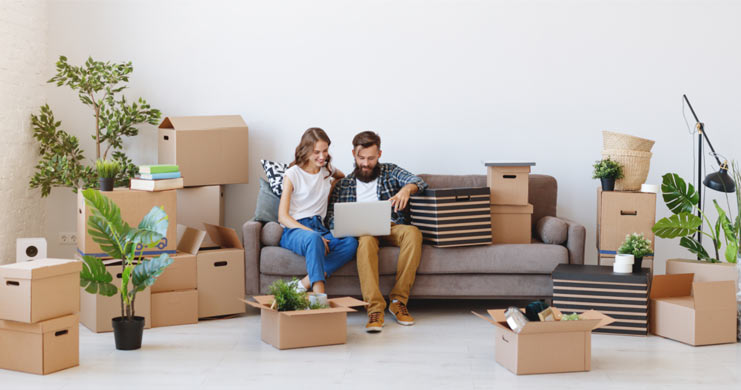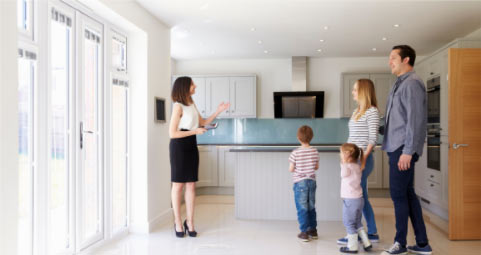 Out of State Buyers
We market specifically to out-of-state buyers who are looking to relocate to Southern Oregon. The "Discovering Southern Oregon" section on our website offers an abundance of resources to attract buyers from all over the country.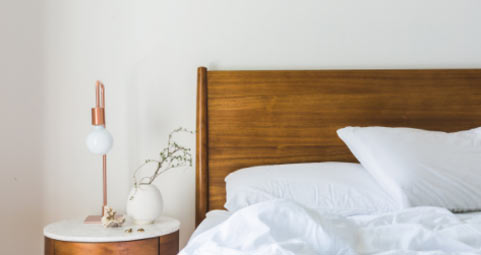 Furnished Rentals
We have 30 furnished rentals that are often rented to clients who have already sold their homes, are moving here and are buying a home.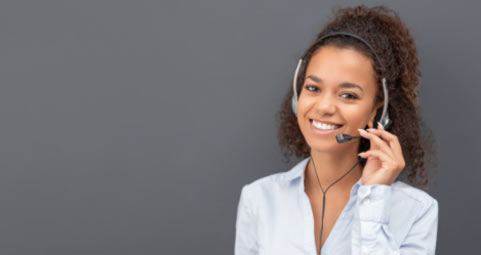 Staff Support
Our staff directs our relocation clients to our sales team to help them make a smooth transition from renting to buying.
We capture buyers through the property management & furnished rental side of our company and also by paying to be partners with Realtor.com. Through them, we receive hundreds of buyers per month.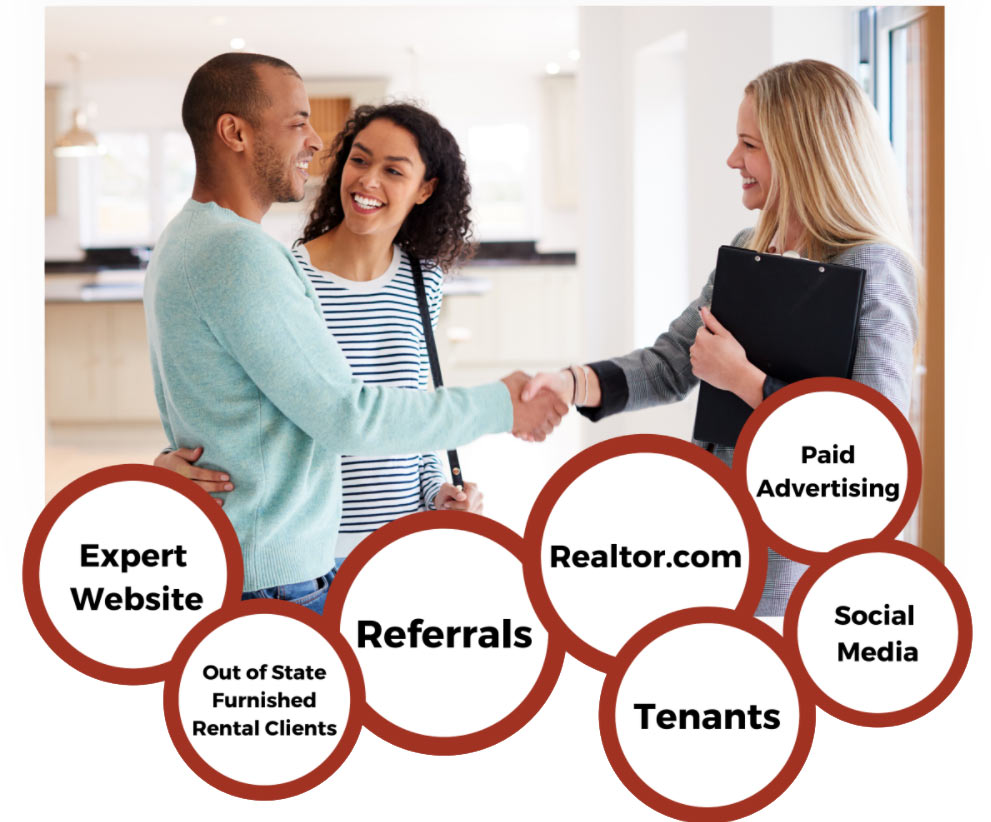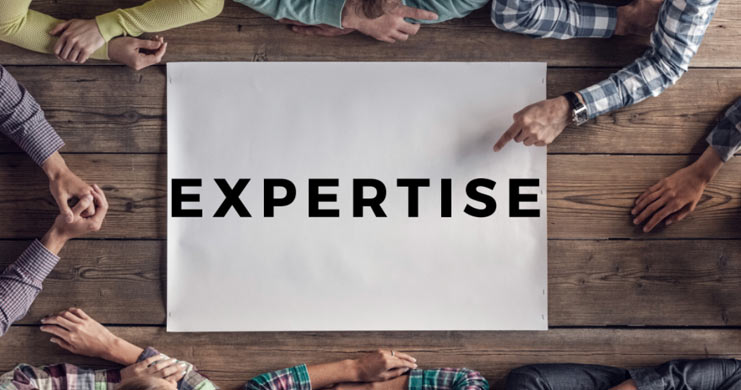 We have a team of experienced agents and support staff that have
weekly team meetings to collaborate and problem solve.
Home repair
Property management
Real estate law
Releasing liens
CC&R's
Owner financing
Overcoming common hurdles
Rural properties
Wells
Septics
Easements
Short sales
Property & subdivision development
Building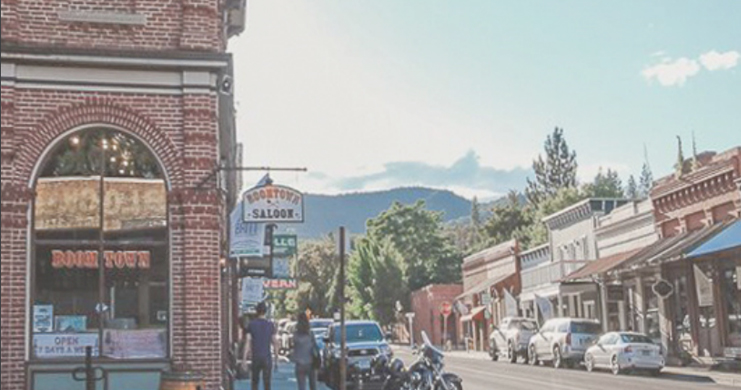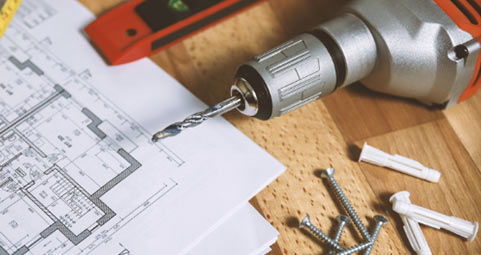 Renovation and Repair Network
Most homes come up short on the home inspection. We have a network of contacts to make the repairs necessary to comply with bank regulations. Our network is quick to respond so we don't delay closing. Our network has also completed renovations prior to putting homes on the market and has done renovations for buyers to suit their needs.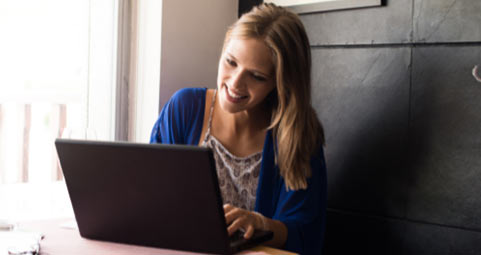 Accountability
Each week you are emailed a report showing how many viewers have seen your property online, the sites they used and what they viewed.
Zillow report
Realtor.com report
Feedback from Realtors on showings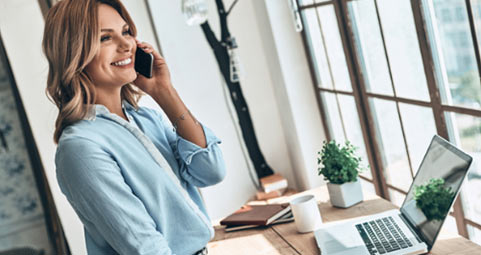 Property Feedback
Agent feedback helps us improve our marketing, assess the quality of the home, and informs us on the precision of the listing price.