Breweries in Southern Oregon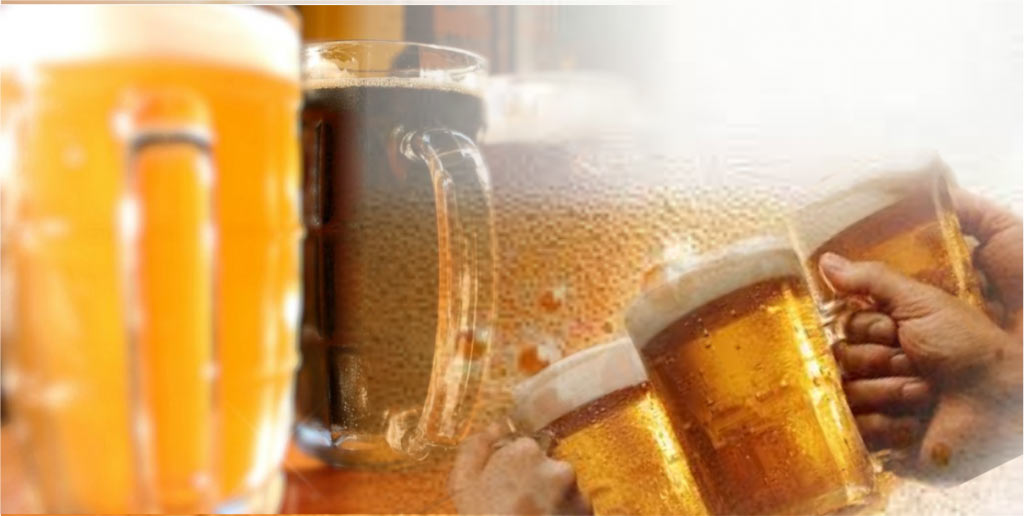 Oregon is home to over 180 craft breweries (craft breweries are defined as companies that produce less than 6 million barrels of beer annually). And while that's fewer breweries than California and Washington, Oregon has more breweries per capita than any other state.
Thrillist, an online magazine dedicated to food, travel and drink, ranked Oregon beers #1 in the country. Here's what Thrillist had to say about us:
"Much ballyhoo has been made of the sheer number of breweries in the Portland metro area … But this isn't a case of quantity over quality. It's a case of quantity meeting quality head on … it's the best damn place to be a beer lover in the US."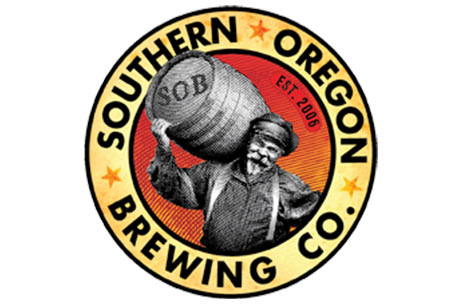 SOUTHERN OREGON BREWING CO.
1320 Main St. Klamath Falls, OR 97601
Phone: (541) 273-5222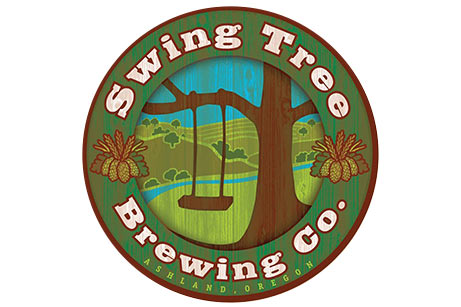 SWING TREE BREWING CO.
300 E Hersey St., Suite 7 Ashland, OR 97520
Phone: (541) 690-6218