For the Foodie
Artisanal Treats & Mouthwatering Meals for Every Food lover
Here's What's Tasty in Southern Oregon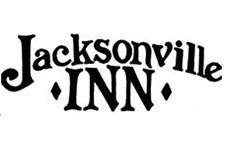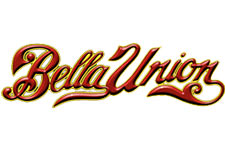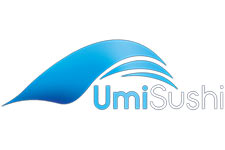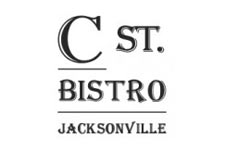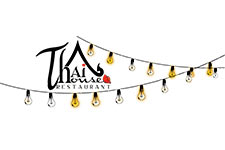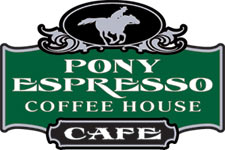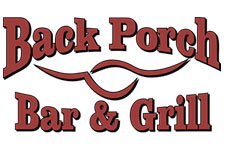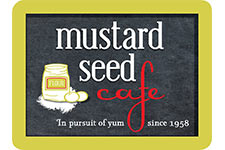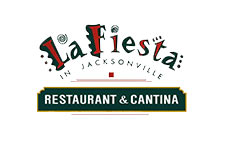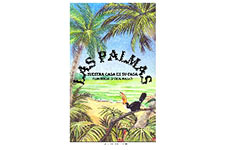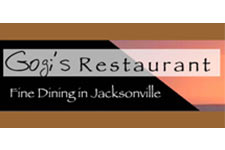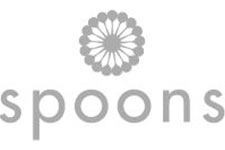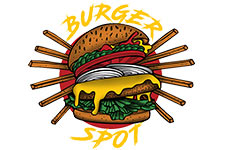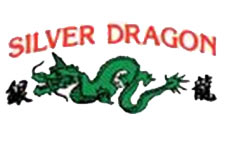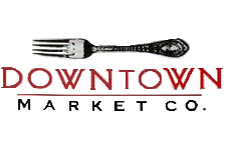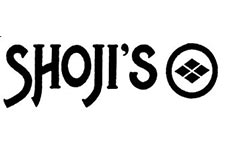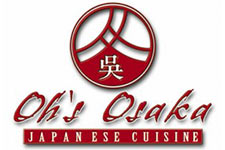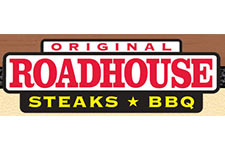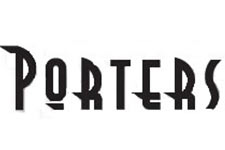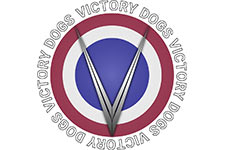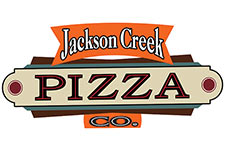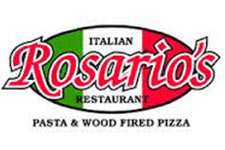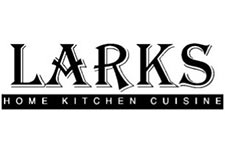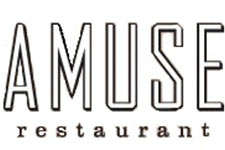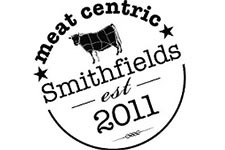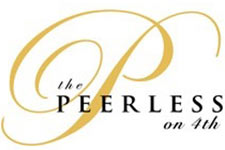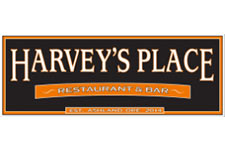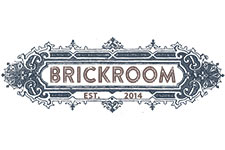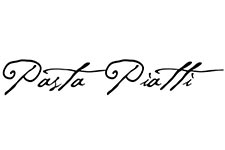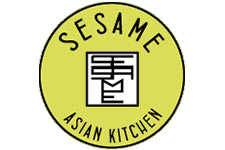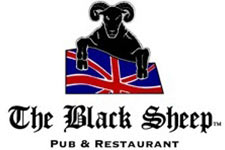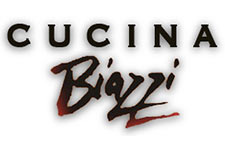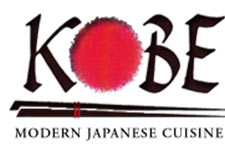 Southern Oregon is a treasure trove for artisanal bakers, chocolatiers and artisan smoked meats. We also have many restaurants serving food that will make your palate dance! A large number of these restaurants are located in richly historic buildings!
Click here to view Local Sweet and Savory Confections!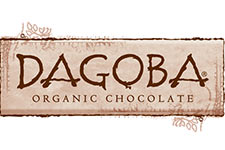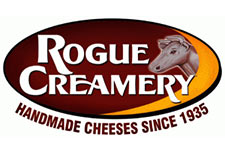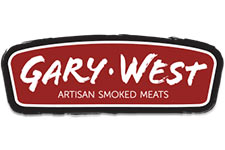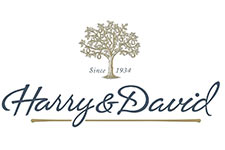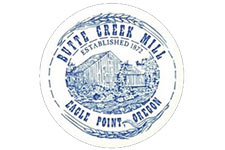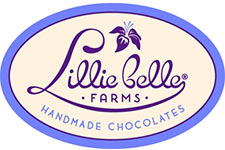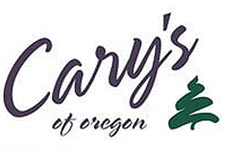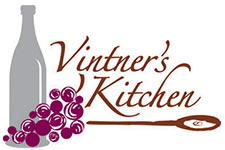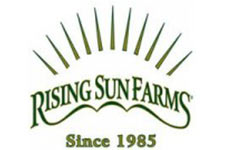 When you purchase a home from Expert Properties, we welcome you to your new home with a basket loaded with products from these featured artisans! we love their products and we love that they are local!