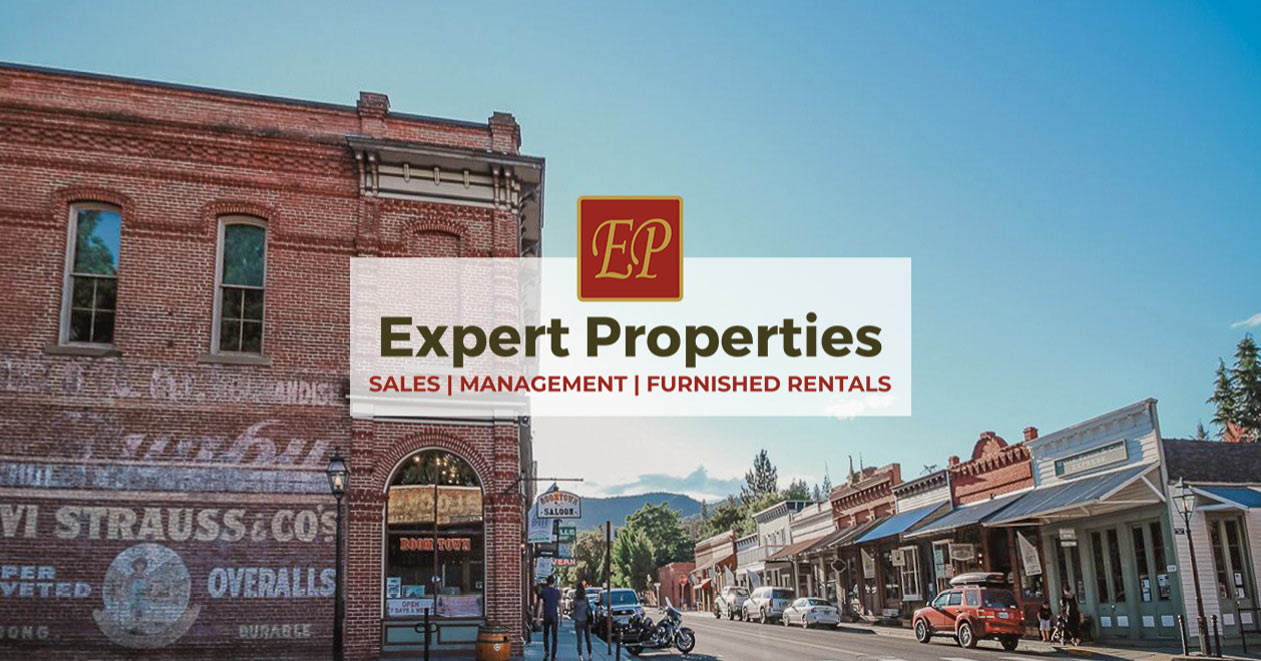 We Guarantee Your Success:

Warm Leads
Each broker is guaranteed a minimum of 20 buyer and seller leads per month

Comprehensive Training
We provide ongoing training for 25 topics ranging from prospecting to tips on growing your sphere of influence. We leverage our combined 85 years of real estate experience to benefit you.

Make More Money, Spend Less
Our brokers make an average of $90,000 per year. They spend less because we pay for Marketing of Listings, Furniture & Decor for Staging, Office PC & Printer, Signs, Lockboxes, Marketing to your Sphere of Influence, Transaction Software, Marketing Materials, and E&O insurance

All-Inclusive Support Team
Each Broker has a support team behind them consisting of a Sales Manager, Marketing Coordinator, Principal Broker, Transaction Coordinator, Licensed Broker Assistant, and Hand-in-Hand Partnership with Property Management

What We Need From You:
» Great People Skills
» Self Motivated
» Multi Tasker
» Problem Solver
Contact Cindy today to get your real
estate career on track!