Live Theatre in Southern Oregon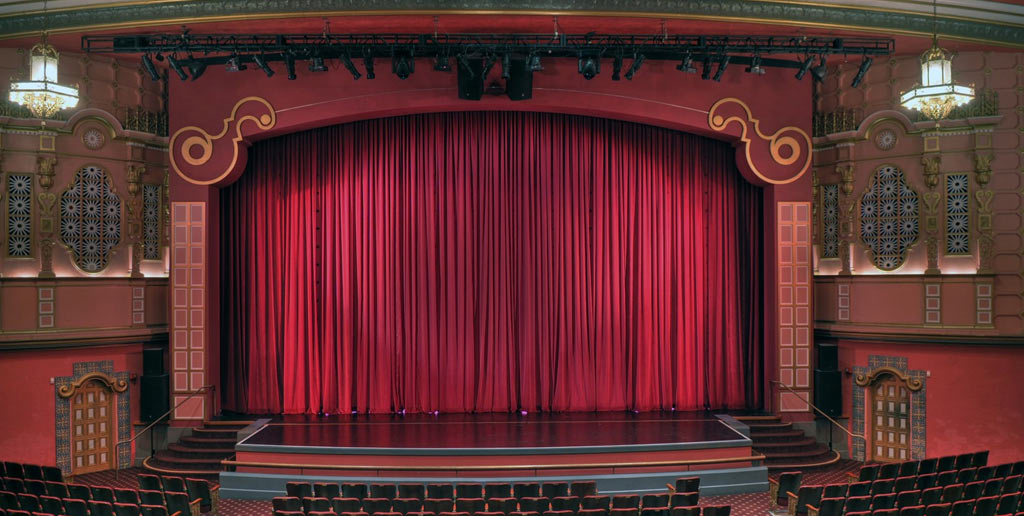 In Southern Oregon, we love our theatres! We love watching Shakespeare come to life at the Oregon Shakespeare Festival's Elizabethan Stage or being mesmerized by Studio Roxanders annual presentation of The Nutcracker during Christmastime. We have theatres great and small in the Rogue Valley and if you are looking to take in a performance you have many options.
The Oregon Shakespeare festival is a classic and renowned choice with a selection of plays ranging from classic Shakespeare to Guys and Dolls and the Count of Monte Cristo.
The Craterian at the Collier Center built in 1924 features plays, musicals, comedy acts, dancers, singers and even The Price is Right!
The Britt Festival lasts all summer long in the Peter Britt Gardens located in the Heart of Historic Jacksonville. Bring your picnic basket and your favorite wine while you take in the music of popular artists like Chicago, Pat Benatar, Brandi Carlile, Willie Nelson, Steve Martin, and Michael Franti.
There are also a few smaller theatres that features plays like Death of a Salesman, Pride and Prejudice, Chicago, Cabaret, Annie Get your Gun, Oklahoma, and more. Those theatres are the Randall Theatre, Camelot Theatre and Oregon Cabaret Theatre.