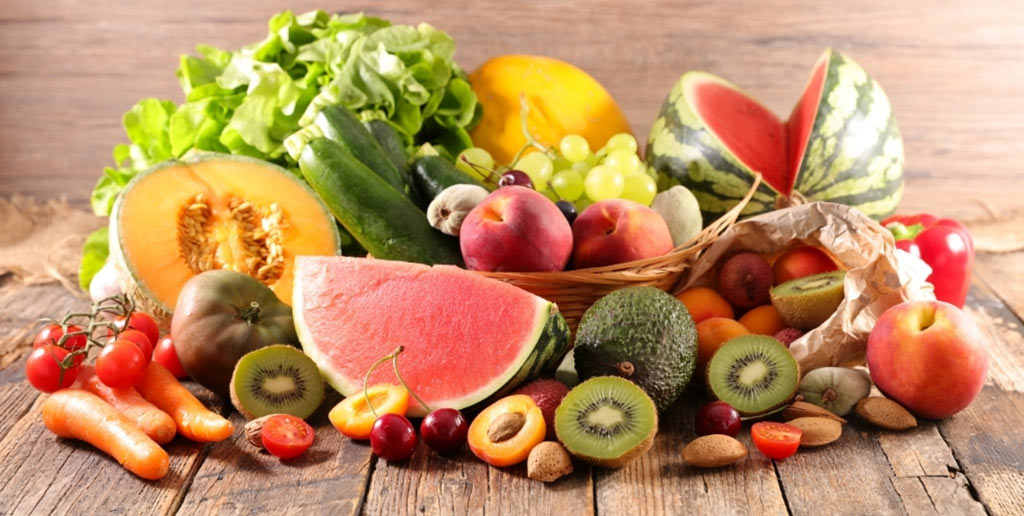 Southern Oregon has the full breadth of seasons and rich soils. You can drive down almost any country road and find a farm, or farm stand. Here are some of the local farms that sell their produce! Many of them are U-pick, but there are a couple that have the produce ready to go!
We highly suggest Sugar Plum Acres, Fox Run Farm, Whistling Duck Farm and Seven Oaks! But scroll down and you will see that we also have other farms we love and they are sorted by the products they sell! 
Here are Our Favorite Local Farms!