Shopping in Southern Oregon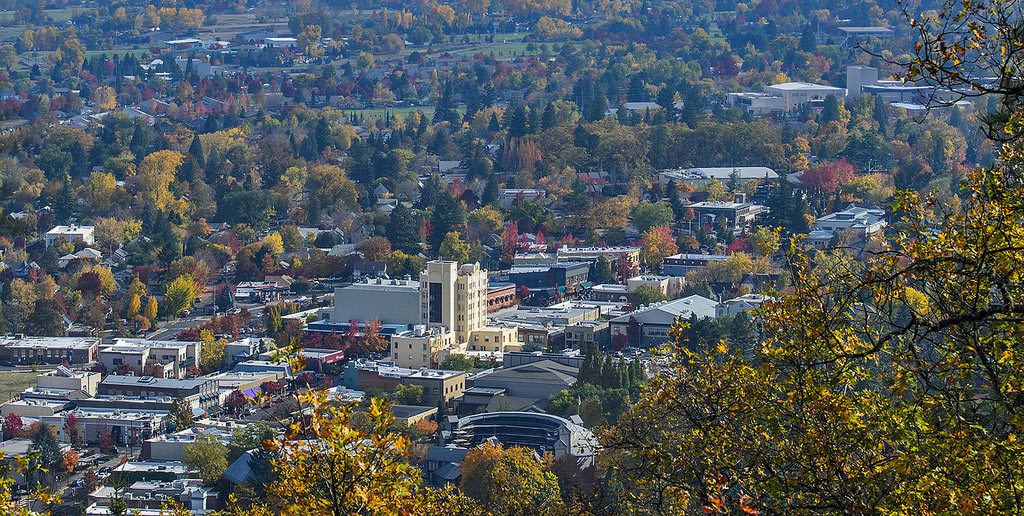 Southern Oregon is a prime shopping location; we have the largest selection of stores in one central location, between Eugene, Oregon and Sacramento, California. Because of the distance shoppers travel to shop in the Rogue Valley, many department stores consider their Medford based stores to be "destination stores", which could mean a wider selection of products, or products that would normally go only to big-city based stores.
Check out some of the 'key' shopping locations…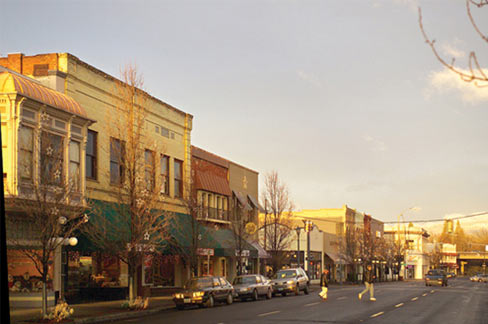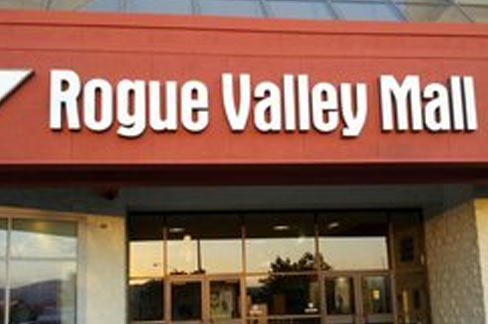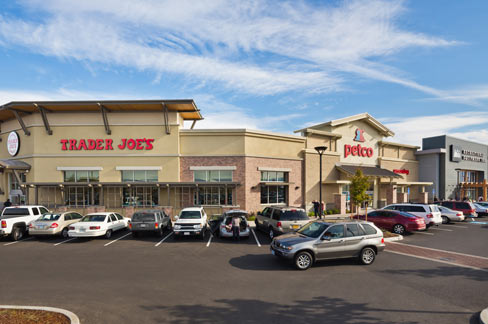 Medford is home to Costco, Natural Grocers, Lowes, Sportsman's Warehouse, Walmart, Target and much more it is also the home of the Rogue Valley Mall which is the largest shopping complex between Eugene, Oregon and Sacramento California.
Right across the road from the Rogue Valley Mall stands an expanding shopping center containing REI, Trader Joes, ULTA and other shops offering a wide range of products, including vitamins, frozen yogurt, trendy clothing, phones, and mattresses.
Not only does Medford and have a majority of the big name department stores, 'Metro Medford' or Downtown also has an abundance of shops, boutiques, antiques, thrift stores, and jewelry stores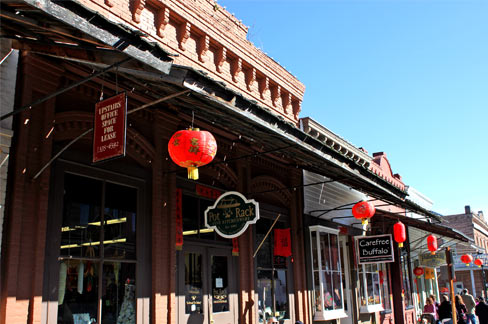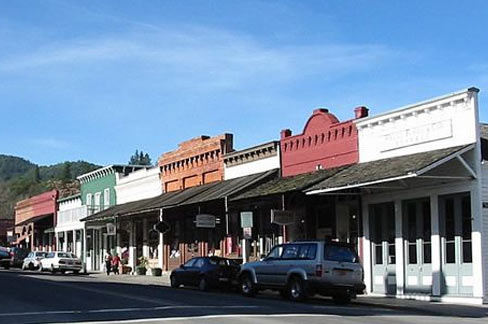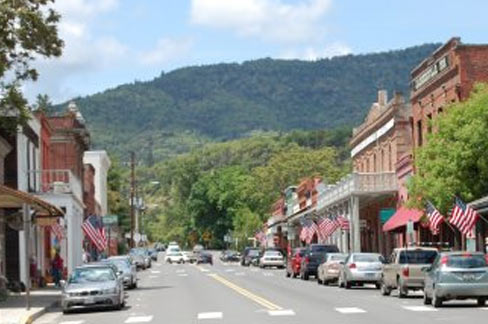 For a small historic town, Jacksonville boasts a wide array of charming boutiques, gift shops, book stores, furniture stores, and kitchen supply. Among the many shops in downtown Jacksonville, there are certain stores that have made themselves pillars to the Jacksonville shopping and tourism community
Terra Firma has been in Southern Oregon since 1993 and is known for its assortment of specialty gifts and home furnishings, personal care products, hand-crafted jewelry and an awe inspiring collection of toys. You will not be disappointed when you walk into the beautiful historic building containing the magic that is Terra Firma.
Scheffel's Toys has been a Jacksonville icon for many years. Many young adults in Southern Oregon can reminisce about the days of peeking into the windows of Scheffel's Toys and watching the toy train circle around the majestic antique carousel horse that sets the tone for this whimsical store that can send you back to the childhood wonders and excitement of Christmas -no matter your age or the time of year.
Farmhouse Treasures is a Jacksonville gem! Offering unique cards & gifts, home décor, jewelry, accessories and delicious homemade fudge! Visit this adorable Jacksonville charmer and leave with treasures of your own!
If you are looking for a shop to treat the epicurean in you, visit the Pot Rack in Downtown Jacksonville. Offering the finest cookware and other products to suit your kitchen and dining needs! If you find you need some specialty and/or gourmet ingredients to sauté in your new cookware, shop at the Jacksonville Mercantile and you will find a plethora of spices, oils, herbs and sauces. Jacksonville Mercantile also boasts a selection of local and imported Wines. A recipe for a delicious evening!
Shopping in Ashland is as diverse and quirky as the town! Just walking along the plaza you will find, running shoes, kitchen-ware, clothing- new and consigned, handmade jewelry, chocolate, novels, comic books, yarn and many other local and imported products!
One of the most popular shops along Ashland's plaza is Paddington Station. Here you will find clothing, jewelry, home décor, kitchen gadgets and gear, books, and beauty products! This emporium of quirky and fun products expands across 8,000 square feet and the three levels of the J.P. Dodge building, built in 1904.
Paddington Station has two sister stores in Ashland, the Paddington Jewel Box just across the street a whole other shopping experience dedicated to ones feminine side! The Jewel Box a world of clothing, bath products, jewelry and other accessories. The Jewel Box also features Vera Bradley merchandise.
Paddington's other sister store is Inspired by Oregon. This store is full of products that appeal to your love of Oregon and the Oregon lifestyle. You will find clothing, home décor, accessories and other items that any Oregonian, or Oregonian at heart, will find hard to resist!
Oregon is wild! And The Ashland Outdoor Store has everything you need to connect with your wild side! The Ashland Outdoor Store features over 70 outdoor brands like Patagonia, Marmot, Teva, Smith Optics and Prana. The Ashland Outdoor Store also offers classes, video demos and events.
Another must visit for the avid outdoorsman and outdoorswoman is The Ashland Fly Shop! They carry Fly Fishing brands like Sage, Winston, Beulah and Redington Fly Rods, and outerwear brands such as Simms Waders and Outerwear. They also offer classes and clinics as well as online fly tying videos.
If you want to experience Ashland through one store, The Three Penny Mercantile is a must visit. There are no rules at The Three Penny Mercantile as this store is a free bird. Here you can find anything from clothing, to turn tables.
Papaya Living is right off the plaza and upon walking into this store you will feel instant joy! This store boasts greeting cards, lotions, soaps, fragrances, home décor, clothing, accessories, and candles all centered on the original artwork of Anahata & the PAPAYA! design team.