A Taste of Southern Oregon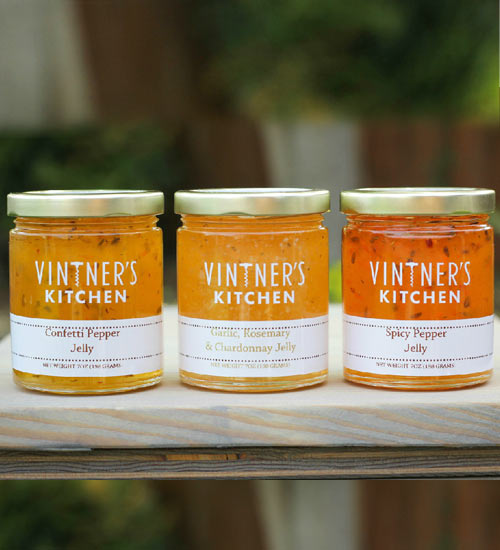 Vintners Kitchen
Vintners Kitchen was born out of love for cooking and family. Together the Steuk family has created a delicious array of wine and beer infused mustards, jams, jellies, and sauces inspired by the wines, fruits and seasons of Oregon and the Northwest.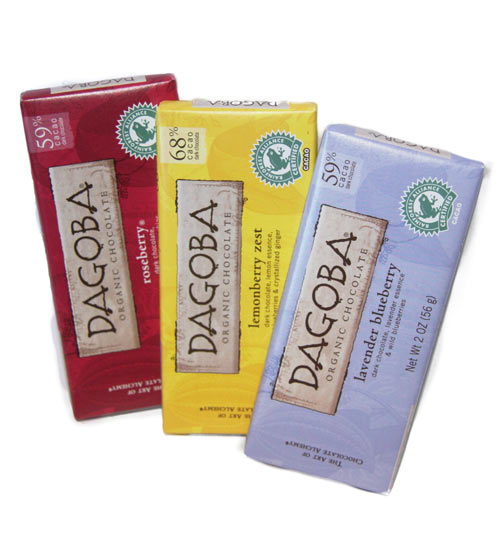 Dagoba Chocolate
Based in Ashland, Oregon Dagoba Chocolates produces decadent chocolates made from natural and exotic oils, fruits and nuts from around the world. Dagoba uses the finest organic and non-GMO ingredients, and purchases the cocoa used in their chocolate products from farmers who work in an eco-friendly manner.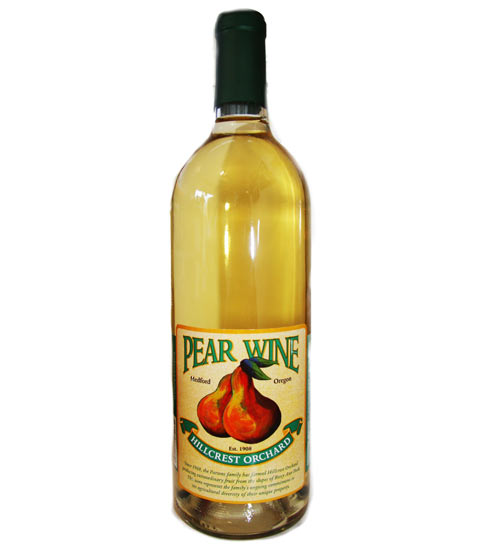 Hillcrest Orchard Pear Wine
Hillcrest Orchards has been producing delicious apples and pears since 1889 and is one of the valley's oldest continuously-owned family orchards, having been owned by the Parsons family since 1908. By 1938 all of Hillcrest Orchard's apple trees had been removed and Hillcrest Orchards focused on pears. Some of the orchard's earliest pear trees remain standing, producing Hillcrest "century pears." In 2002 Roxy Ann Winery was founded by one of the family and has been producing varietals such as Bordeaux and Rhone. We hope you enjoy this taste of Rogue Valley history!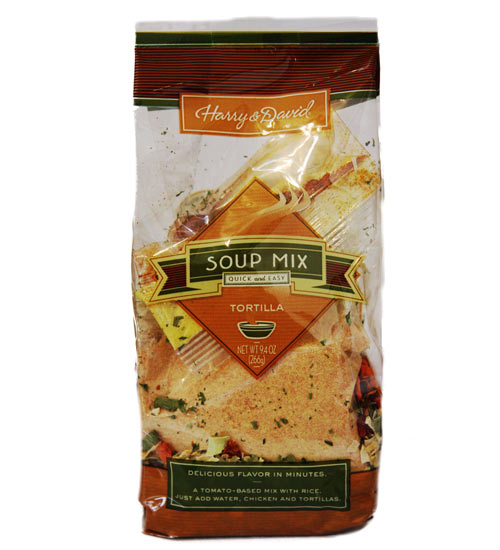 Harry & David Soup Mix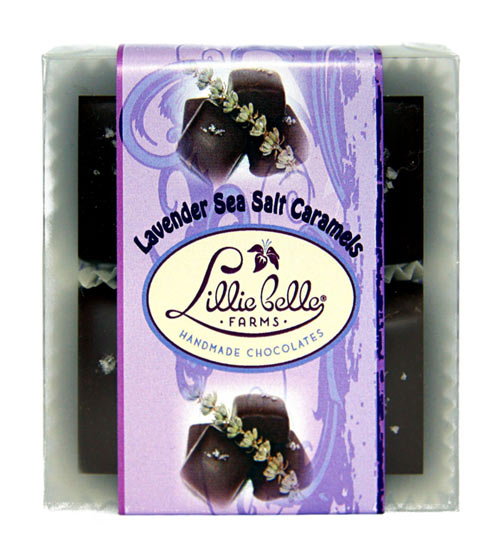 Lillie Belle Farms
At Lillie Belle Farms, chocolate is a work of art. Artisan Chocolatier Jeff Shepherd pours love and passion into every delectable morsel.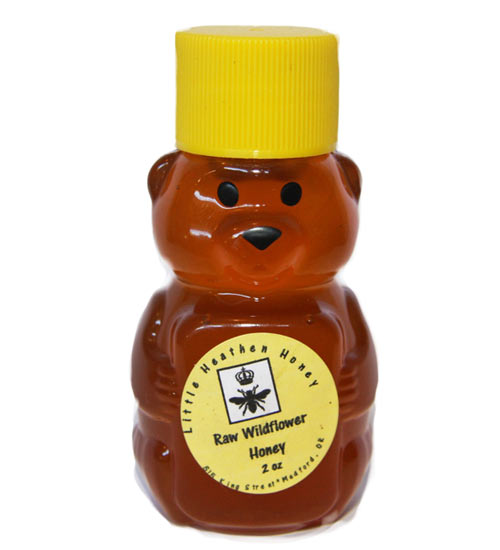 Little Heathen Honey
Little Heathen Honey began out of love for gardening and has blossomed into a deliciously sweet, all natural honey production that can be found in many local shops and markets.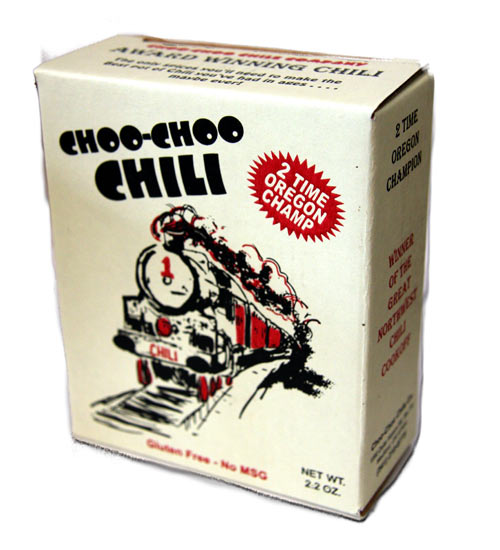 Choo-Choo Chili
Choo Choo Chili is a Two-Time Oregon Champion and a winner of the Great Northwest Chili Cook-Off. We are proud to provide you their Award-Winning collection of spices so you can cook a championship chili at home.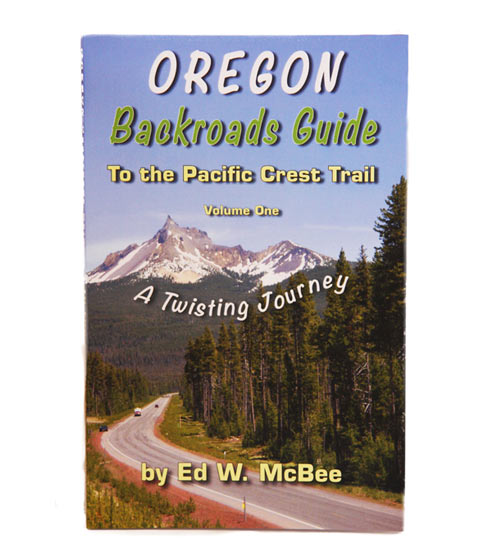 Backroads Guide
Oregon Backroads Guide to the Pacific Crest Trail
"This guide is a wonderful tour following the Pacific Crest Trail through some of Southern Oregon's most beautiful places" It was written by a Jacksonville barber who has a passion for the outdoors.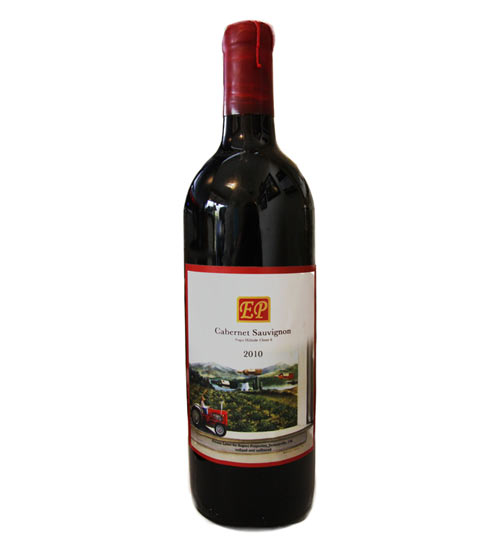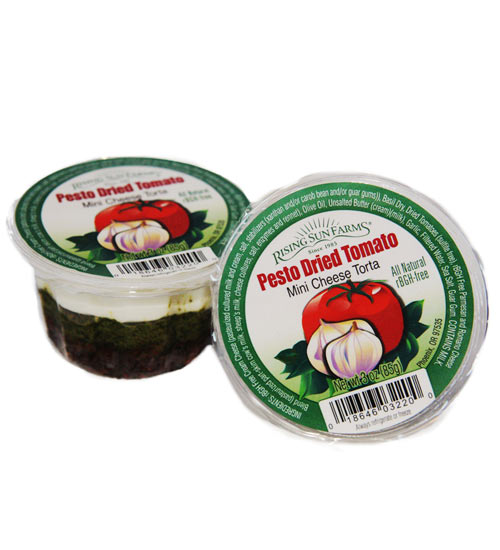 Rising Sun Farms
Rising Sun Farms began on a Southern Oregon Farm, growing delicious herbs and soon began producing incredible sauces from a yurt. Today they have over 25 unique products and a line of to die for tortas!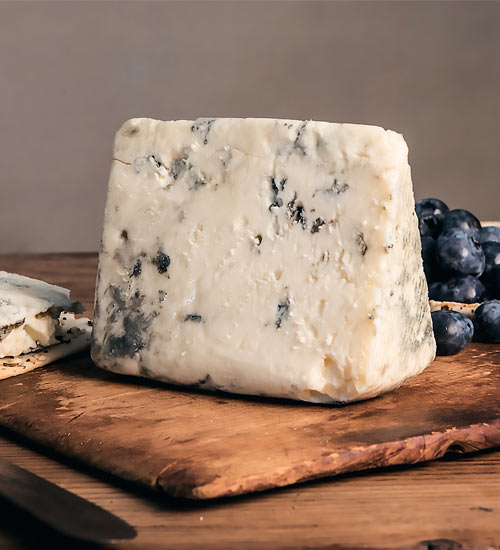 Rogue Creamery
Rogue Creamery has been producing local, artisan cheese in the Rogue Valley since the 1930's when Tom Vella opened the Rogue Creamery. The new creamery offered year round jobs in a valley previously supported by seasonal jobs in orchards and mills, Tom Vella employed as many people as possible! During WWII Rogue Creamery employed women and began paying a bonus for local milk which helped to sustain the local family farms while the men were are war. Tom later received the "E for Effort" award for Rogue Creamery's contributions during the war. Read more about the Rogue Creamery's rich history online as you enjoy this delicious local cheese.
GoodBean Coffee
Southern Oregon is best known for its Pinot Noir. But with over 150 microclimates in southern Oregon there is so much more to our expanding wine country with topography ranging from beautiful crisp mountains, refreshing river valleys and arid high desserts. Because of our vast range of climates, our valley offers varietals like chardonnay, cabernet franc, albariño, viognier, malbec, gewürztraminer, syrah and Spanish varietals like tempranillo and of course: pinot noir.
Southern Oregon is home to our own wonderful wineries! Each unique in their own rights, and each boasting pallet pleasing varietals. Visit our wineries page to discover our growing wine country.